Timeless design, natural leather of the highest quality,
tireless/uncompromising craftsmanship
Experience
For more than 40 years, we have been making every effort to ensure that our designers' boldest ideas become a tangible part of our customers' reality.
Despite the passage of time, one thing remains the same – the values that have accompanied the Conhpol brand from the beginning. Reliability, commitment and passion at every stage of production allow us to turn the craftsmanship of our hands into footwear art, of which we are very proud.
Quality
The materials we use to manufacture our footwear are an element to which we attach great importance. We use high quality Polish and Italian leathers (cowhide, calfskin, kidskin), meeting the standards of European production, and exotic leathers (crocodile, ostrich, kangaroo, python), which have the necessary CITES certificates. They testify to the authenticity and legality of their sources and, for us, are a guarantee of the ethics of our actions. The soles, made of leather and raw materials such as thunit, real rubber and durable, ultralight EVA Light material, complete the comfort of use.
Details
We avidly follow the latest trends in the footwear industry, regularly attending international trade fairs, learning the specifics of other markets and training in innovative materials, accessories and technologies. Thanks to the knowledge and experience gained, we are constantly able to develop and improve our skills, which directly translates into the quality of the footwear we produce. This is confirmed by the awards and certificates won by Conhpol.
The handmade production of our footwear means everyday comfort for your feet – no matter where you go.
Construction
A well-thought-out, well-developed and comfort-tested footwear design is a guarantee of comfort for years to come. We refine our designs until we are 100% sure that the product you get your hands on will be the best we can afford. The entire process is overseen by an experienced staff of constructors and designers who ensure that the footwear we produce is both functional and timelessly fashionable.
Technical department
The footwear production process has been developed by us since we started our business – we not only invest in modern machinery, but also continuously improve our qualifications. The technical department of our company is the fastest growing section, which allows us to react efficiently to technological innovations, flexibly adapt to contemporary trends and boldly set further development directions. We are fortunate that our work is also our passion – and this is the heart of the Conhpol brand.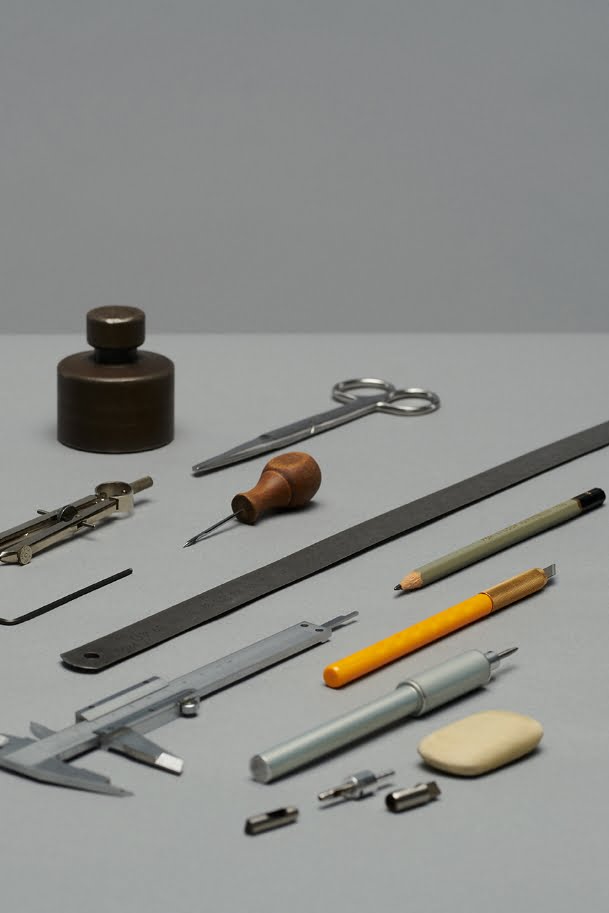 Awards
and certificates:
FREE CHROME LEATHER AND LINING
Ecological and environmentally friendly leathers, tanned without chemicals
and heavy metals
Discover opportunities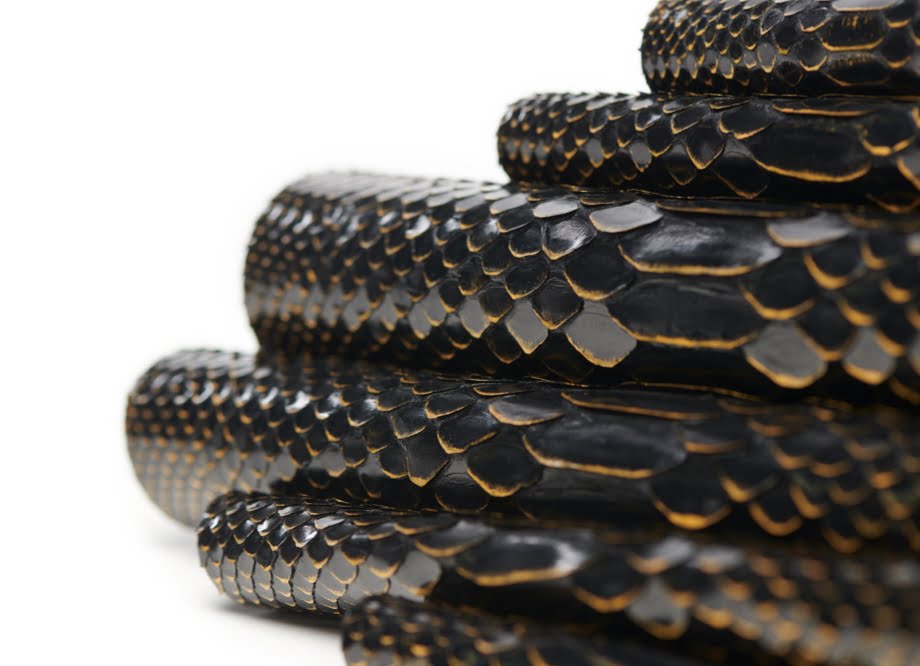 CITES LEATHERS
Exotic leathers with the necessary CITES certificates. Guarantee of the source's authenticity and legality.
Discover opportunities
DRY GO
Antistatic padding with activated carbon filter with antibacterial, antimicrobial and antifungal properties. This padding has a high air permeability rate.
EXTRA LIGHT
Super lightweight outsoles, manufactured using extremely durable technology, free of toxic substances and environmentally friendly.
SANITIZED
Anti-sweat insoles to neutralise any unpleasant odours.
ACCESSORIES
Aesthetically pleasing, durable decorations that are weather and salt resistant. They add a unique touch to the footwear.
DANCE
Combining specialist technology with the practical knowledge of ballroom dancing results in a product like never before.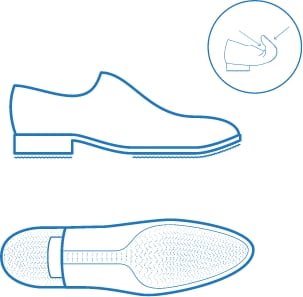 BLAKE SYSTEM
The construction of the footwear's upper is stitched with blake stitching together with the under-sole and sole.
MOCCASIN
Footwear with an unusual design, where the uppers are not traditionally lasted using the last.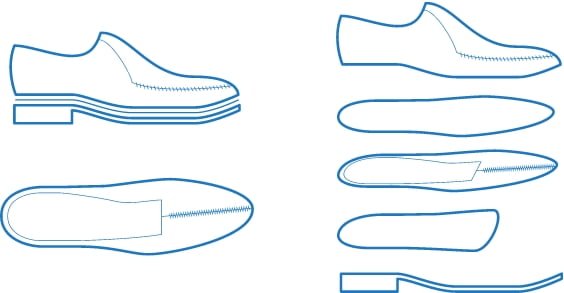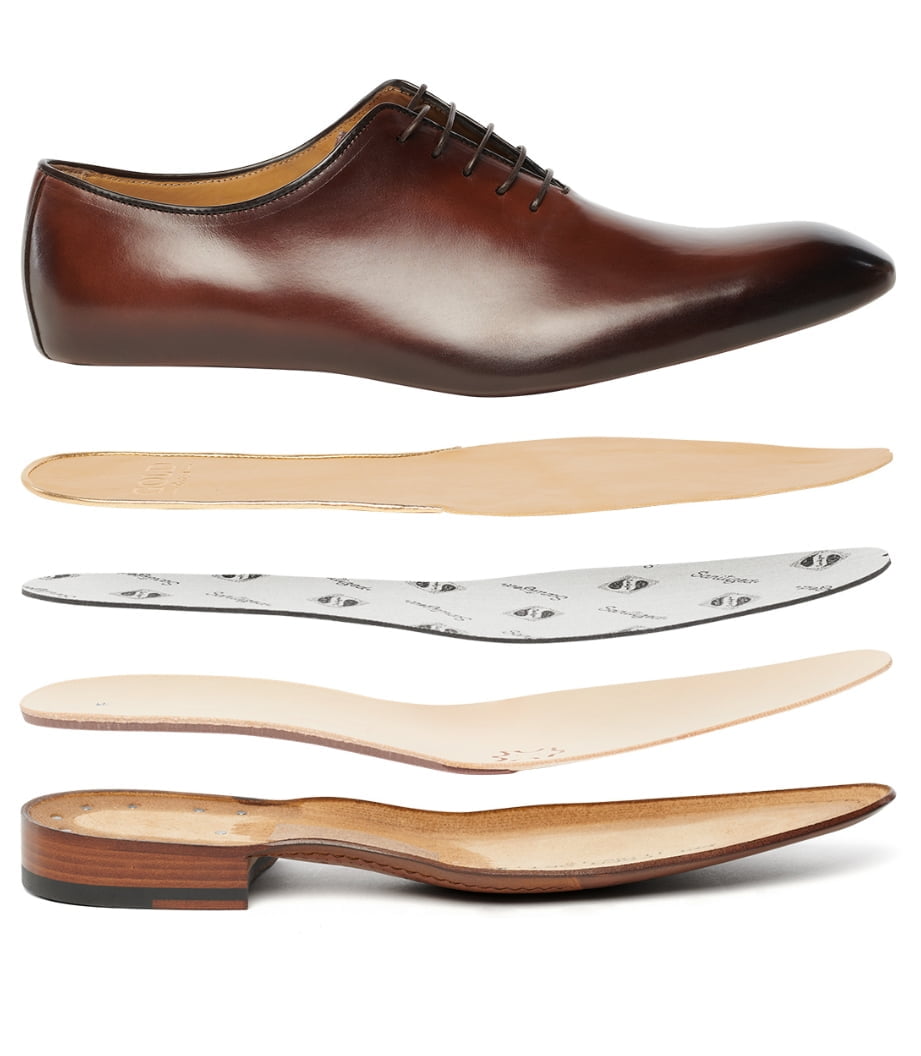 SEW-IN SYSTEM
The secret lies in sewing the upper in such a way that the footwear has a very high degree of flexibility. In addition, there is carbon foam placed in the sole, carbon padding and a the Flexible sole.
COMFORT ++
An in-house-developed design that combines a greater width with flexibility, all complemented by additional foams that make the footwear very comfortable.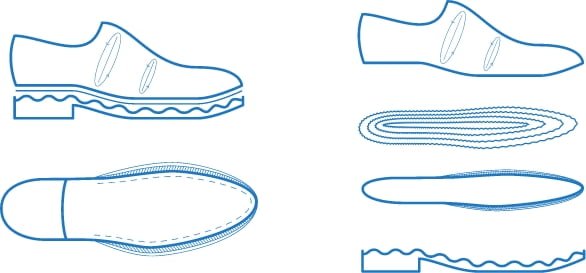 WATERPROOF
A special footwear construction system and suitable leathers ensure that the footwear is waterproof.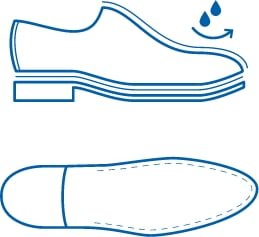 EXTRA WIDE
Designed for people with wider feet.
ELEVATOR SHOES
The Conhpol footwear increasing height, with a custom insole inside that cushions the entire length of the footwear
PREMIUM
SMART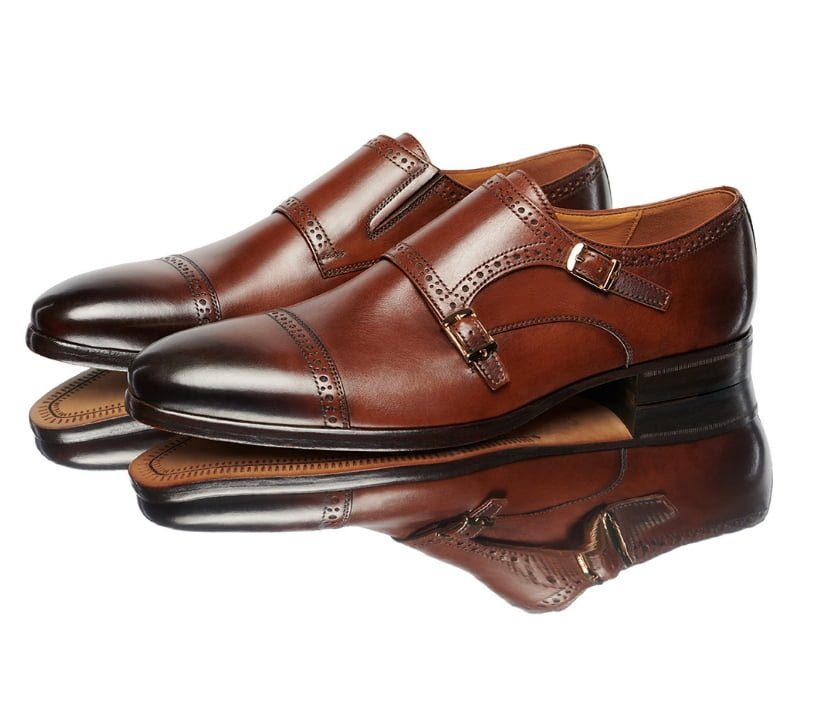 CASUAL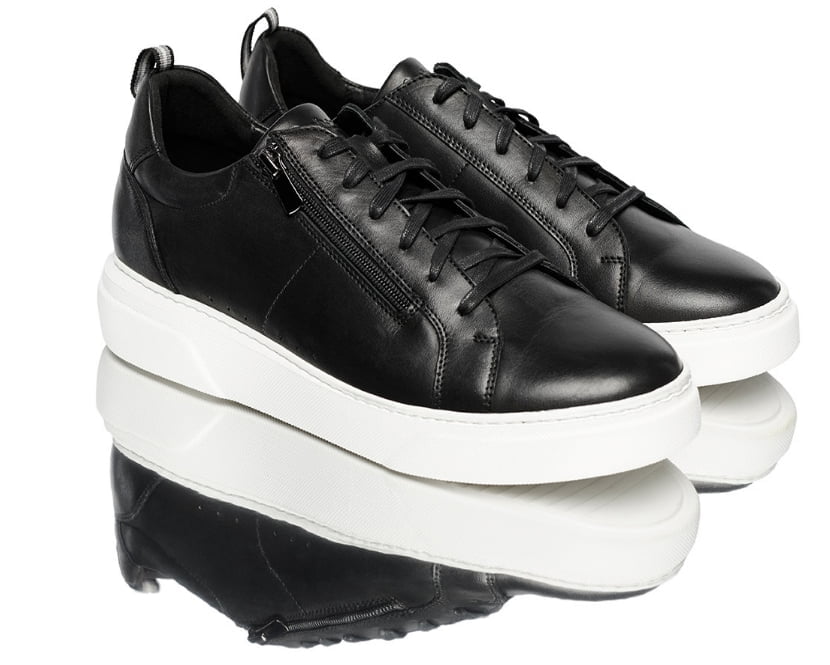 SPORTS
DANCE
HIKING
COMFORT
FOR HOLY COMMUNION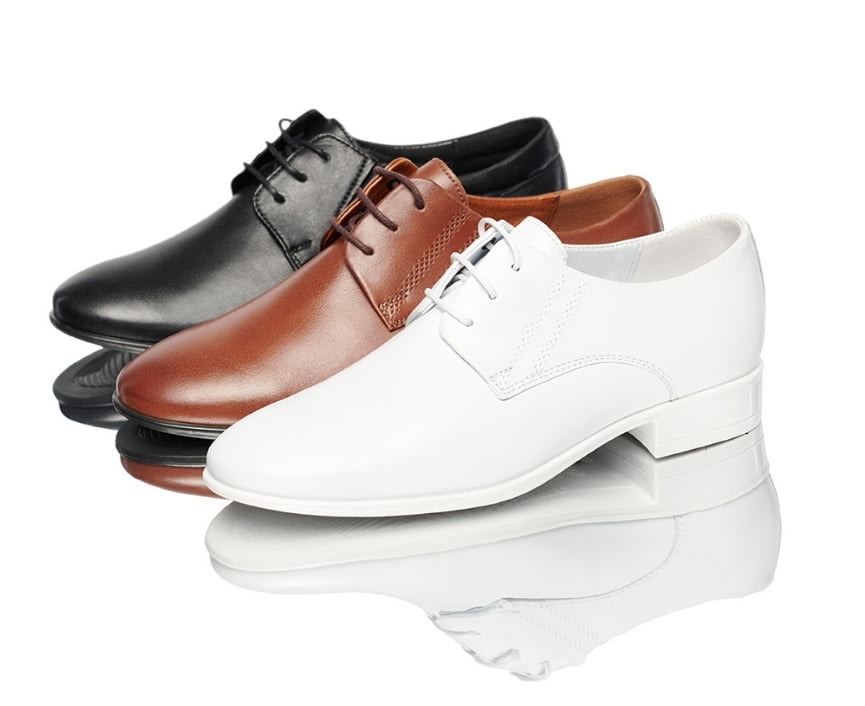 FOR UNIFORMED SERVICES