Conhpol & the shoemaker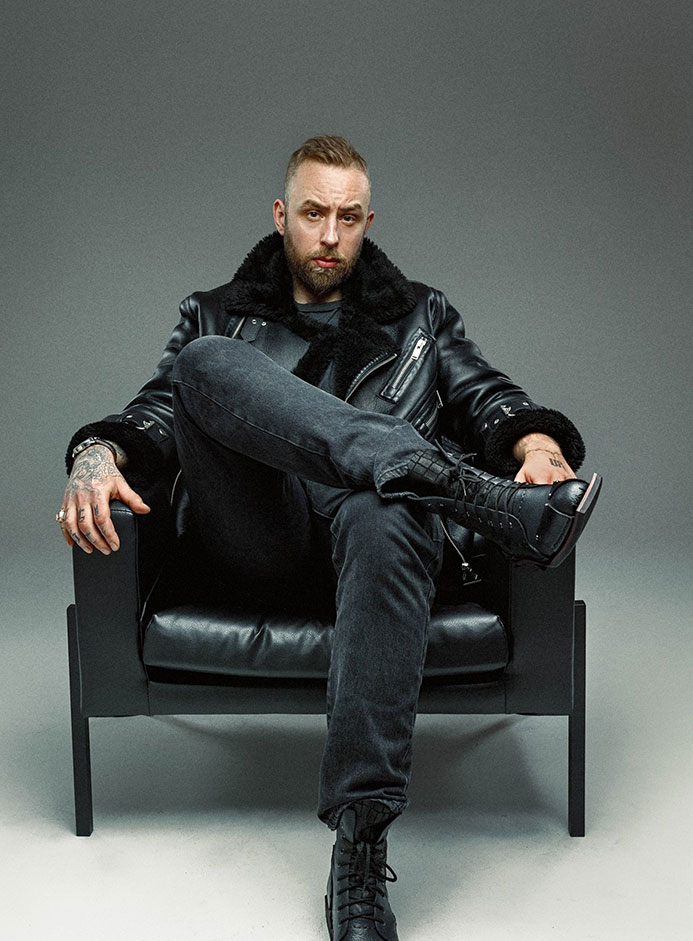 The collaboration between Conhpol and The Shoemaker is a fascinating blend of tradition and modernity.
It's the meeting of two worlds that might, at first glance, appear very distant from each other. However, this remarkable synergy aims to provide customers with something truly exceptional.
The shoes created as part of this collaboration combine unmatched quality and craftsmanship with original designs and an innovative approach to design.
The result is products that not only look beautiful but are also exceptionally comfortable.